Get Mobile App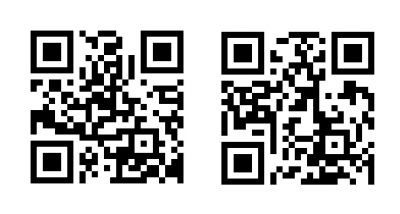 Don't forget to Download Our New Mobile App!
We are proud to announce the launch of Our mobile app is available on iPhone, iPad, iPod, Blackberry and Android devices. Once you have downloaded the app, you can now easily and conveniently:
Store policy information, including insurance cards
Make payments
Have access to one touch communication with our office
Capture digital signatures for claims requests and policy changes
Request quotes, submit claims, and submit policy changes
Send pictures of accidents and/or voice notes to begin the claim process
Access GPS directions to our office
Now you can have easy access to our office from any mobile device!